Referee Profile
uploads/rio.jpg, uploads/rio.jpg, /media/_versions_/rio_thumbnail.jpg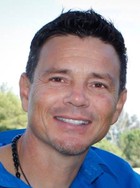 Rio Robles-Richmond
Cartago, Costa Rica
USSF - Grade 7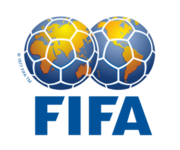 Name:
Rio Robles-Richmond
Associations:
USSF, CIF, TASL, RASL, JASL.
Profession:
Director at Triple R Sports
Bio:
Rio started referring youth games at the age of 17 years old. He has refereed at the club, high school and adult soccer levels for 8v8 and 11v11 games for several years and was first certified in the US back in 2007.
Awards:
No awards to report.