Referee Profile
uploads/fullsizerender105.jpg, uploads/fullsizerender105.jpg, /media/_versions_/fullsizerender105_thumbnail.jpg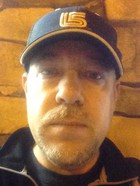 Glenn Christoffersen
Anaheim, CA United States
USSF - Grade 8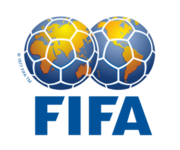 Name:
Glenn Christoffersen
Associations:
Temecula Adult Soccer League
Bio:
My name is Glen Christoffersen and I have my Grade 8 License with USSF and my Intermediate Certification with AYSO. I have experience with all age levels, including adults leagues. I am proficient as a Center Referee and a solid Assistant Ref. I also have experience with short sided games as well as a traditional 11 v 11. I have volunteered as a Safety Director for a youth organization and I have 6 years of experience as a coach. I have a passion for the game and consider myself a very focused and knowledgable referee and am able to keep my composure on an intense match.