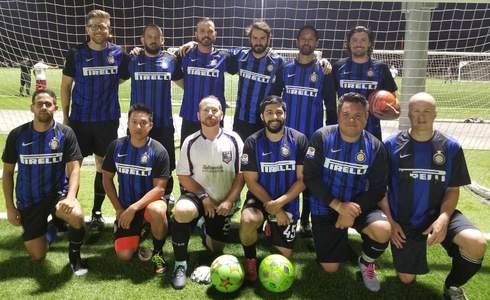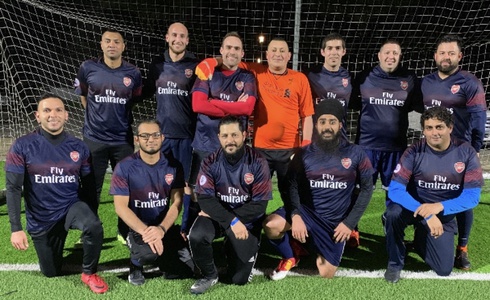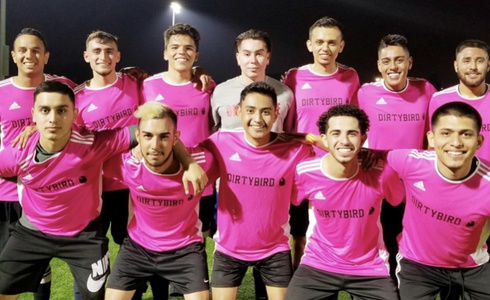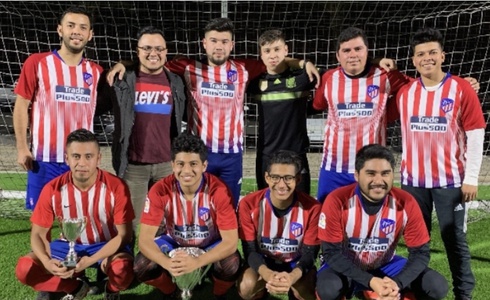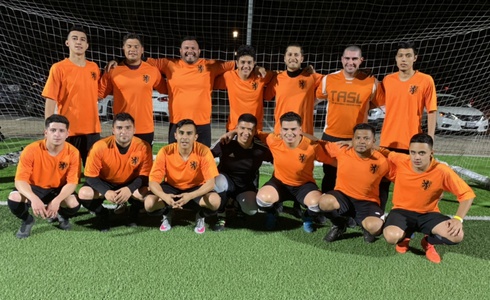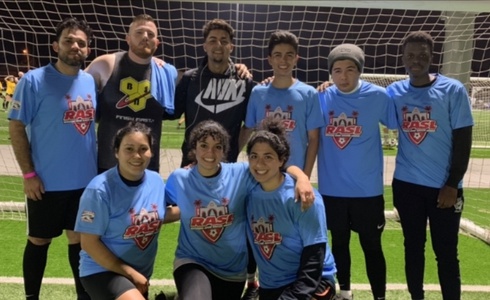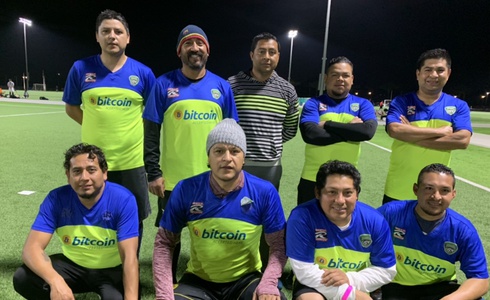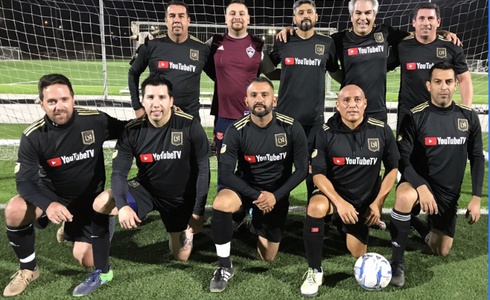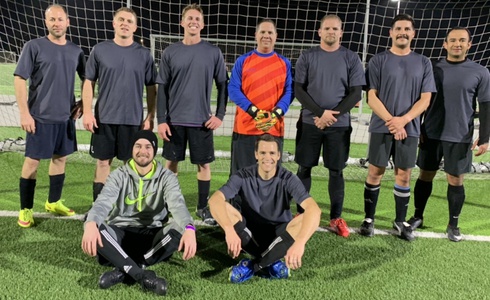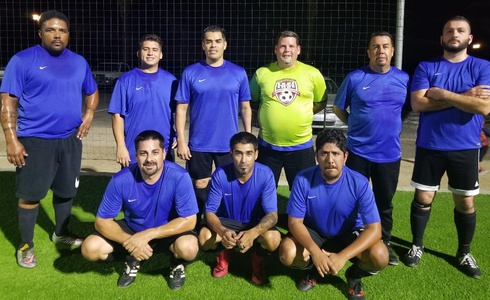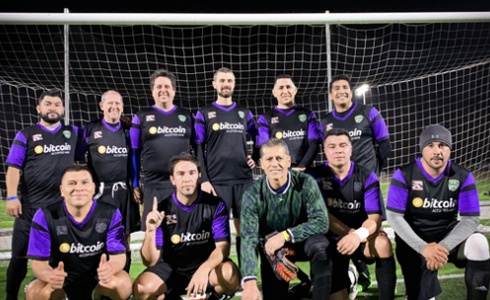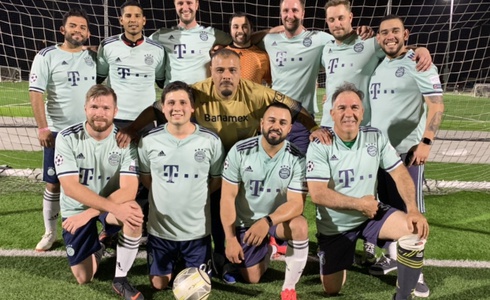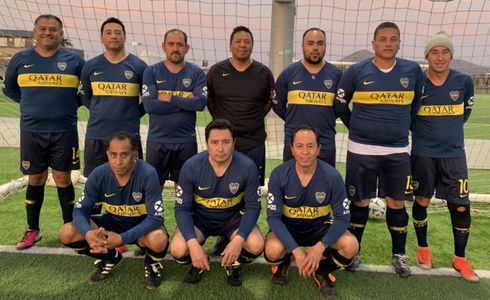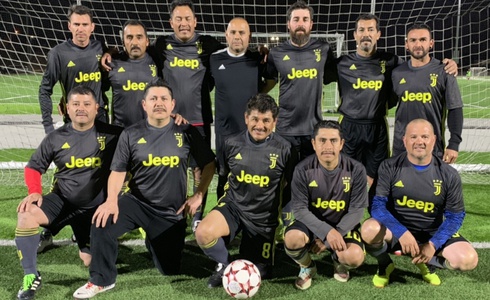 Presented by Triple R Sports Group:
Welcome to the Norco Adult Soccer League
-----------------------------------------
ATTENTION:
ALL GAMES ARE POSTPONED DUE TO COVID-19!
Riverside County Public Health Order Update (effective May 1)

: Social distancing and use of face coverings extended through June 19. Order includes exceptions to face mask use, such as: while at home, in your vehicle with others you reside with, during outdoor activity (walking, hiking, biking, etc.), for children under the age of 2, and those advised not to by a medical provider (April 29)
!!REGISTER YOUR TEAM NOW FOR THE Spring SEASON 2020!!
Teams are forming now for our next Season...Get your deposits in soon to reserve your spot!
CONTACT
DEBBIE at (951) 249-5030
SPRING Season Start Dates
Tuesday Men's Open - 7th April 2020
Thursday Men's 30 B: 20th February 2020
Thursday Men's 30 A - 6th February 2020
Thursday Men's 40: 13th February 2020
Thursday Coed Open -27th February 2020
------------------------------------------
NOTE TO ALL OUR PLAYERS: 12 March 2020 As we continue to monitor the situation with the COVID-19, we have also received several calls asking if we are cancelling the games due to the current rainfall. In regards to the rain, as usual, we do play in the rain unless there is lighting or roads get flooded and become dangerous. Yes, we do get wet, and yes, it gets colder more often than not but we do play. Please keep in mind that the rain it's a normal part of the game all around the world. Nobody gets sick just from just getting wet . However, if you don't like playing in the rain, you also have the option to stay home with the family and not go to play.
As far as the COVID-19 concerns that we are facing today, it is true that this is of big concern to all of us but it is also true that there is a lot of unneccesary paranoia going around. We continue to monoitor the situation daily and will keep you posted if games do get cancelled in the next days or so as of right now games are ON. For now these are our recommendations:
1-If you are feeling sick with a fever, cough, have trouble breathing, headaches, etc, please stay home until you get checked and you get better. It is not wise to go out and exercise if you are not feeling well and you are truly sick, exercising is not going to make it better for you. So, please just rest and stay home.
2-Restrain yourself from shaking hands with others (or kissing on the cheek). This will help greatly to avoid exchaning any kinds of germs not just the Coronavirus.
3-Wash your hands with soap regularly for a least 40 seconds and do it often.
4-Carry a bottle of hand sanatizer (at least 60% alcohol) with you so you can clean your hands whenever needed.
5-Do your very best not to touch your face or pick your nose.
6-When you sneeze, do it away from other people (keep at least 6 feet away from others) and do it into your sleeve or arm not your hands or not into the open air.
7-If you have a cough, please take medicine and/or use a mask.
8-Avoid sharing personal hygiene items, beverages or meals with roommates, teammates or housemates.
------------------------------------------
TEAMS ARE FORMING NOW! The individual cost to play on a team is $75 per season with a minimum of 13 players. (Team fee is $920 if paid by the manager by game 3.) This fee includes all referee costs, fields, lights, play-offs, awards, etc. Uniforms are a team effort.
GAME 3 REMINDER: All players must be wearing matching uniforms. This includes the same color socks and shorts. All jerseys require a number. Any player not conforming to this rule will be yellow carded and be required to leave the field for 2 minutes and may not enter the field of play until the uniform correction has been made.
PLAYER/TEAM FEE DEADLINE: All player/team fees are due, in full, by Game 3. A $10 late fee for individual players & $50 late fee for team fee will be assessed to any players or teams not paid in full by this deadline.
NASL offers 8v8 night divisions All Year-round at Silverlakes Park - Norco, CA:
Divisions that we offer:
Tuesday nights: Men's Open
Thursday nights: Coed, Men's 30 & Men's 40


Each season will be 10* games plus playoffs for top 4. (Game #10 is converted to a Quarterfinal in divisions that have 8+ teams)
Season Winner
Awards
:
1
st
time- T-shirts (or $75 credit)
2
nd
time-
Dri
-f
it
jerseys
(or $150 credit)
3
rd
time- Hoodies (or $225 credit)
4
th
time-
Jerseys (or $300 credit)
5
th
time- Uniform kit (or $350 credit)
6
th
time + $350 credit (can be used towards any prize)
Playoff Winners: Championship t-shirts or jerseys & team trophy
Register and create a profile online in the My Account tab. Once registered you will be able to join a team and pay your player "credits" online by following a few easy steps.
We hope you enjoy playing in our league and we look forward to seeing you out on the pitch!
Click How To Join to learn more.
Want Complete Soccer Fitness?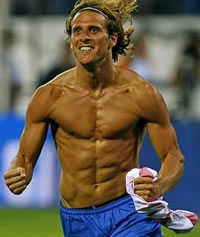 Get fit for soccer with the most comprehensive soccer conditioning resource developed.

Click here for Total Soccer Fitness