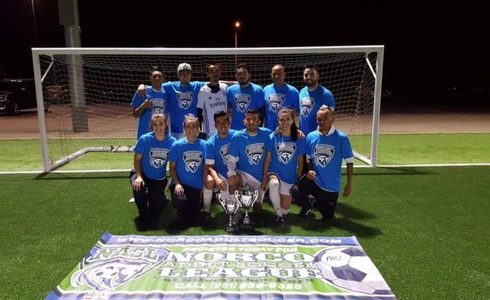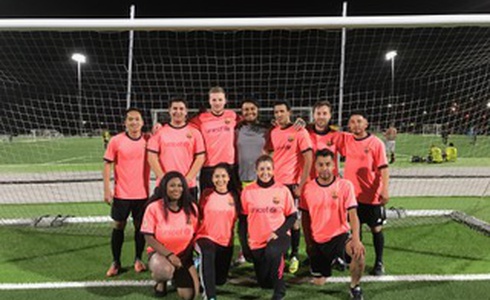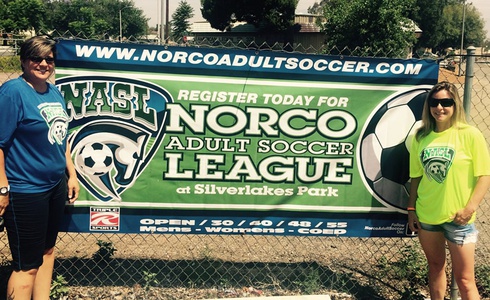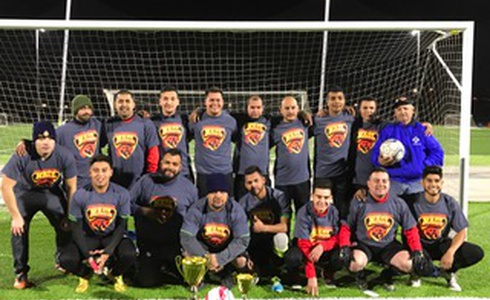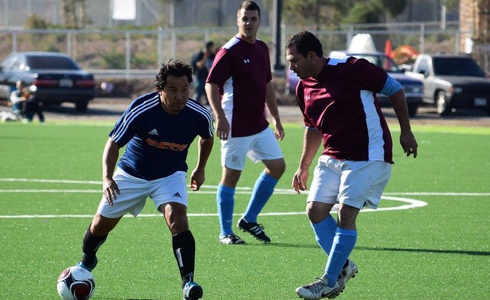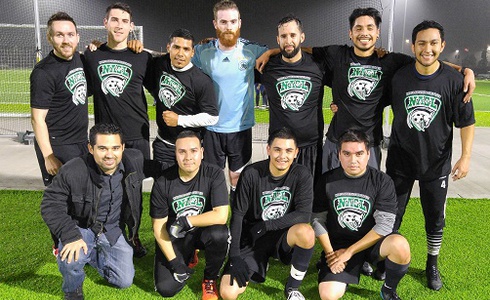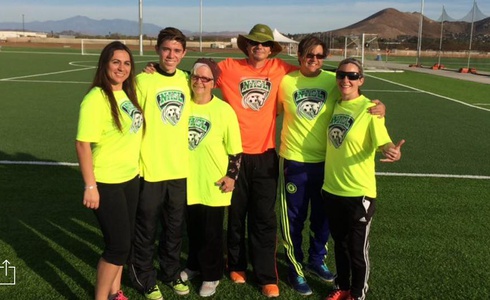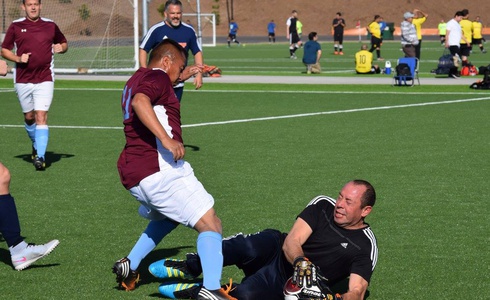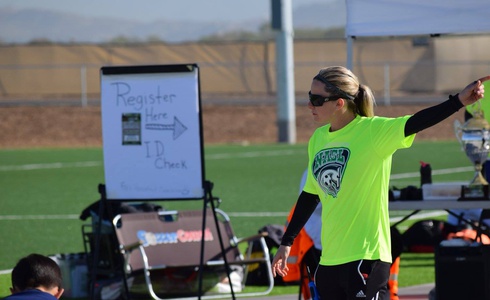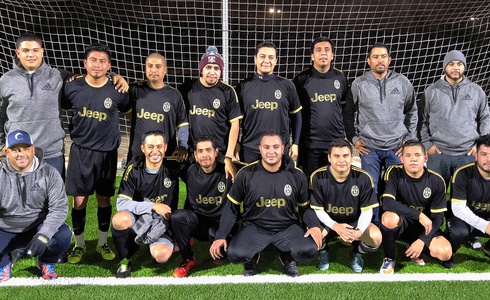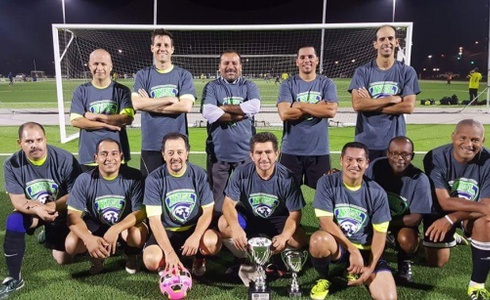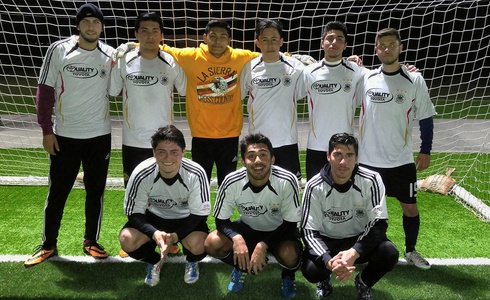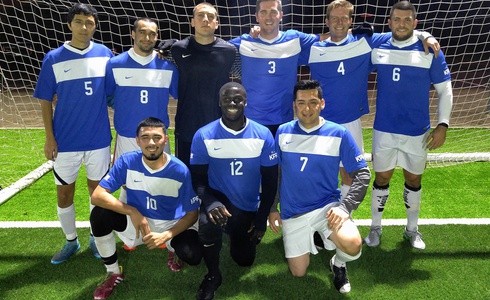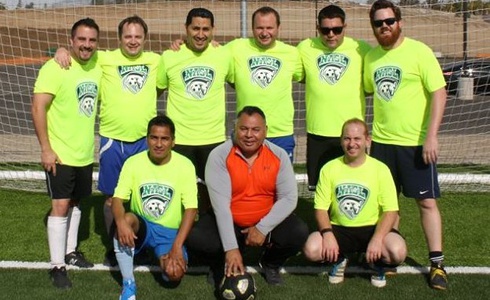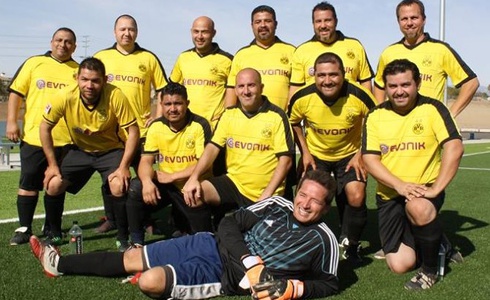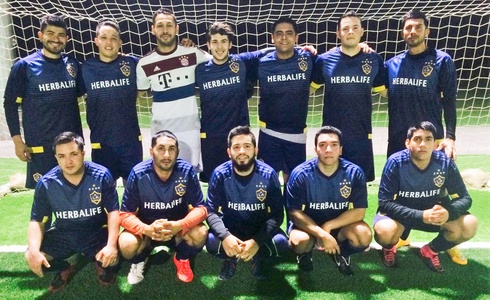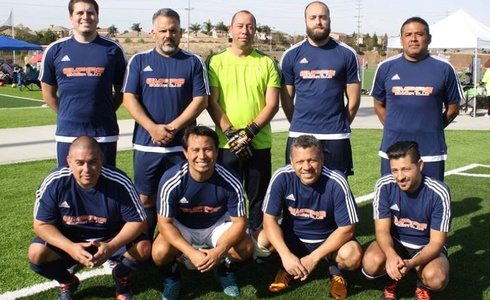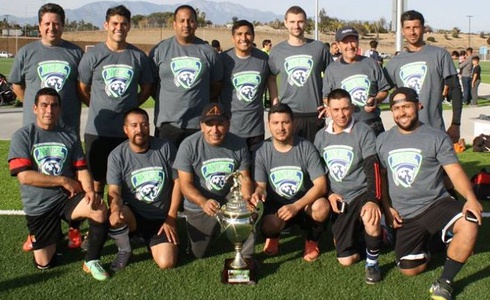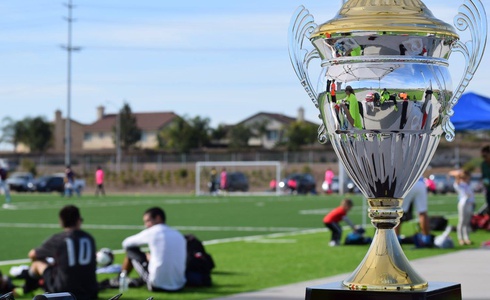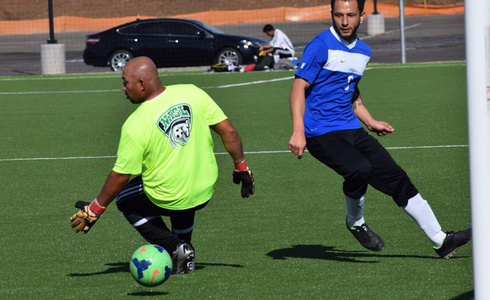 Presented by Triple R Sports Group:
Welcome to the Norco Adult Soccer League
Watch for Important News Updates:
CREATE A FREE PLAYER ACCOUNT TODAY
Maria 714-927-6134
TUE Nights: Men's Open
TH Nights: Men's 30 A/Men's 30 B/ Men's 40/ Coed Open
MON TO FRI ALL GAMES ARE PLAYED AT 7-8-9PM
If you have a team for any of the brackets, please Contact Maria at 714-927-6134

We play all year round:
Winter, Spring, Summer and Fall
Our seasons consist of 10 games plus play offs, Champions vs. Champions games and Inter Liga Championships whenever teams are interested to travel to play against other cities. We also play an annual All-Star Game with teams' MVP's and Managers around Jan 2nd.
The individual cost to play on a team is about $70 per season. This includes referee costs, fields, lights etc. -Uniforms are a team effort-.
Register and create a profile online in the My Account tab. Once registered you will be able to join a team and pay your player "credits" on-line by following a few easy steps.
We hope you enjoy playing in our league and we look forward to seeing you out on the pitch!
Click How To Join to learn more.

How to Play in the League for FREE!
Play for free with the TASL/RASL/JASL Business Pages.
RRR Sports in the News!
TEMECULA: Soccer leagues taking off - PE.com
Temecula's melting pot is on the soccer field - PE.com
TEMECULA: Meet the city's professional soccer team - PE.com
Want Complete Soccer Fitness?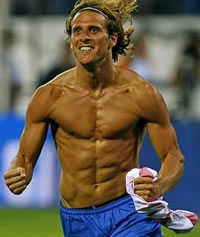 Get fit for soccer with the most comprehensive soccer conditioning resource developed.

Click here for Total Soccer Fitness